Applicants must hold a bachelor's degree to be considered for the programmes. EMTs, ambulance attendants, health educators, registered practical nurses, and nursing aides are examples of people who have worked in the field of health care. The typical student pursuing a career as a PA has an Ijazah Pembantu Perubatan in some subjects and around 4 years of health-related experience. PA training programmes are typically affiliated with medical colleges. These can last anywhere from 25 to 27 months. Upon completion of the programmes, students will get a master's degree.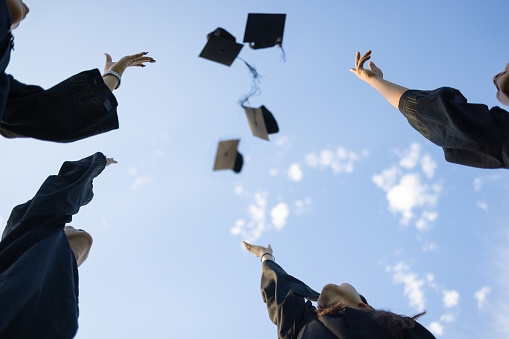 The majority of the initial PA students were military doctors. They might use what they've learned and experienced in the military to advance to a position in primary health care. Professional medical assistants now have the ability to do duties that were previously solely available to doctors. These tasks include gathering medical information, performing a physical examination, making a diagnosis, and managing the patient.
According to numerous studies, PAs can treat around 80% of diseases found in primary care settings with high-quality medical care comparable to that provided by physicians.
Field of action
The professional medical assistant is academically and clinically equipped to deliver health care services under the supervision and direction of a physician (MD) or osteopath (DO). Diagnostic, therapeutic, preventive, and health-maintenance services are among the PA's responsibilities.
PAs can prescribe in all 50 states, as well as Washington, DC, and Guam. Some medical assistants may not be reimbursed directly by third parties (insurance), but their services are billed through your supervising physician or employer.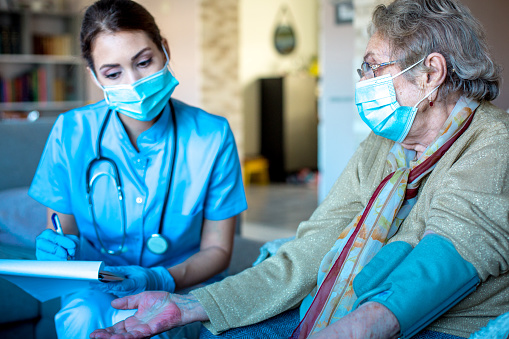 PAs practise in a variety of settings and in practically every area of medical and surgical competence. Many work in primary care settings, such as family medicine. General surgery, surgical specialty, and emergency medicine are other frequent practise areas. The rest work in areas including as education, research, administration, and other non-clinical roles.
APs can work in any scenario when a doctor is present. This allows physicians to better focus their abilities and knowledge. PAs practise medicine in both rural and urban settings. The capacity and desire of APs to work in remote areas has increased the number of providers available to the general public.
The profession's regulation
Professional medical assistants, like many other occupations, are governed on two levels. They are licenced at the state level, according to each entity's individual laws. A national organisation is in charge of certification. The rules for minimum practise standards are the same in all states.
Licensing – The legislation governing the licencing of PAs may differ slightly from state to state. Almost all states, however, demand national certification before granting a licence.
PAs are required by law to have a supervising physician in every state. This doctor does not have to be located in the same building as the PA. In most states, physician supervision can be done over the phone in conjunction with regular site visits. A practise and supervision plan is frequently used by supervising physicians and PAs, and this plan is sometimes registered with state agencies.
The Association of Medical Assistants Professionals collaborated with the Medical Association and the Nationwide Board of Medical Examiners to design a national competency exam in the early stages of the profession.